In a comment on the humorous piece genrerously supplied by Mike (not Linda) below, regular visitor Joe asks our opinion of P. G. Wodehouse. I shall find occasion, I am sure, to write more about PGW in future, as he is one of my favorite authors. In the meantime, here are my thoughts on the first DVD set of the excellent 1970s BBC TV series Wodehouse Playhouse, which starred the brilliant comic performers John Alderton and Pauline Collins in faithful adaptations of Wodehouse stories, primarily the author's Mr. Mulliner tales, where PGW was really at his funniest.
I strongly recommend all three DVD editions of Wodehouse Playhouse.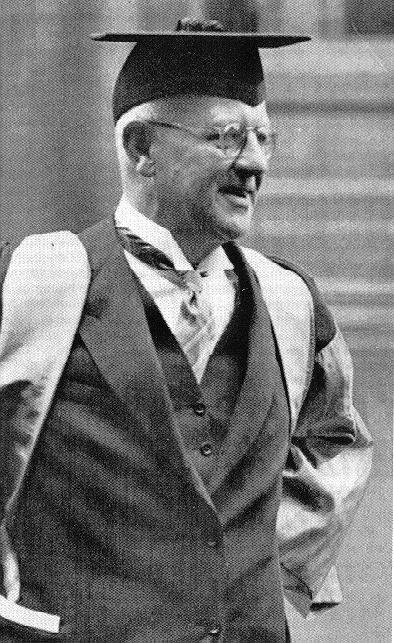 You can find the entire review at National Review Online, here. Here's an excerpt, to whet your appetite:
[T]he great British humorist P. G. Wodehouse (1881-1975) . . . was widely acknowledged, by authors such as Orwell and Waugh, as one of the greatest prose stylists in the English language. They were correct, and the fact that this great gift was placed in the service of humor is one of the instructive ironies of life.

The first-person narration of wealthy London idler Bertie Wooster, in the numerous stories and novels Wodehouse wrote about him and his lifesaving valet Jeeves, is one of the great delights of English literature. A good prose style, however, is difficult to reproduce on the screen. (Voiceover narration, which is sometimes tried, is seldom effective and usually just a distraction.) Hence, Wodehouse's writing, though full of brightly drawn characters and dazzling dialogue, seldom transferred well to film during his lifetime. Few people particularly admire the Fred Astaire film A Damsel in Distress (I am one of that happy few), for example, and the two 1930s adaptations starring David Niven and Arthur Treacher as Wooster and Jeeves, respectively, are for addicts only. (Which means, of course, that I have seen them more than once.)

The British Broadcasting System (BBC) got it just right, however, with the production of Wodehouse Playhouse. Just before the author's death at age 93 in 1975, the BBC produced this series of adaptations of Wodehouse stories from three of his six major sagas. (Wodehouse wrote approximately seventy novels and three hundred short stories.) Series One of Wodehouse Playhouse, now available on DVD in a nicely presented two-disc set from Acorn Media, includes six Mulliner stories and one golf tale. (Wodehouse had a passion for golf, and he wrote nearly three-dozen stories set in that particular world, narrated for the most part by the Oldest Member (who has not actually played the game himself for many years.) The two forthcoming sets will present more from each of those series and three Drones Club stories.

The producers did well to concentrate on the Mulliner stories, for it is in these tales, according to no less an authority than the author himself, that Wodehouse tried to be at his funniest. "I must warn my public," he wrote in the preface to an omnibus volume of these stories, "that in The World of Mr. Mulliner I am writing as funny as I can, and I can only hope that there will be no ill results." The stories are told by Mr. Mulliner, owner and barman of the Angler's Rest, and each tells the tale of one or more of his many and varied relatives. (The stories name 43 in all.) . . .

Laughter may not be the best medicine, but it is a fine tonic for a worried soul. Wodehouse Playhouse makes an excellent introduction to this great humorist's world, which is a highly satisfying and, I should say, healthy place to be.
Read the entire article here. Buy the Wodehouse Playhouse sets here.