Christopher Nolan's mindbending sci-fi thriller Inception opened spectacularly at the U.S. movie box office, bringing in an impressive $60.4 million in its first weekend.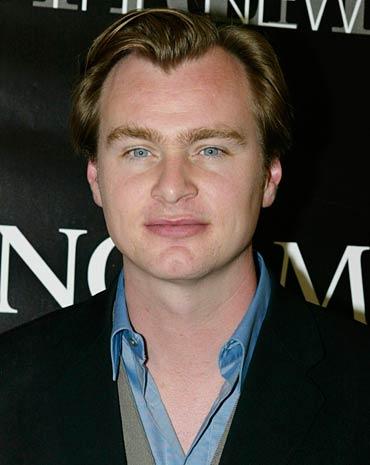 The news was not so good for Disney's The Sorcerer's Apprentice, which came in third with a tepid $17.4 mil.
The animated comedy Despicable Me held on strong in its second weekend, taking in a nifty $32.7 million. As has been the case for the past few years, action, adventure, and comedy held sway at the U.S. box office, nabbing the top 14 positions.
By the way, Jonah Hex has earned only $10 million. It's a thoroughly unattractive movie made even less appealing by the annoying public political statements of its stars, Josh Brolin and Megan Fox, neither of whom is known for their intellectual heft.
The feisty 1920s journalist H .L. Mencken famously stated, "No one ever went broke underestimating the taste of the American public." With films like Jonah Hex and performers like Brolin and Fox, contemporary Hollywood is doing its level best to test that principle.
—S. T. Karnick